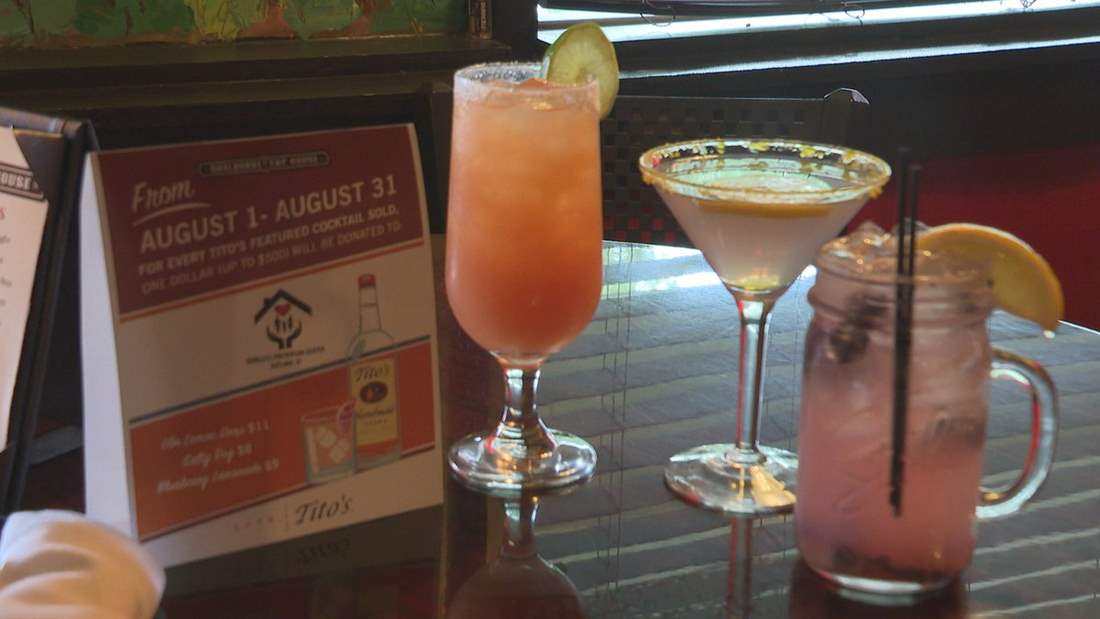 Cocktails for a Cause (WCAX)
By Cam Smith
Published: Aug. 29, 2021 at 4:52 PM EDT
SHELBURNE, Vt. (WCAX) - Cocktails for a cause at the Shelburne Tap House.
Throughout the month of August, one dollar from every featured cocktail sold at the Shelburne Tap House will be donated to the Homeless Prevention Center in Rutland. Read More...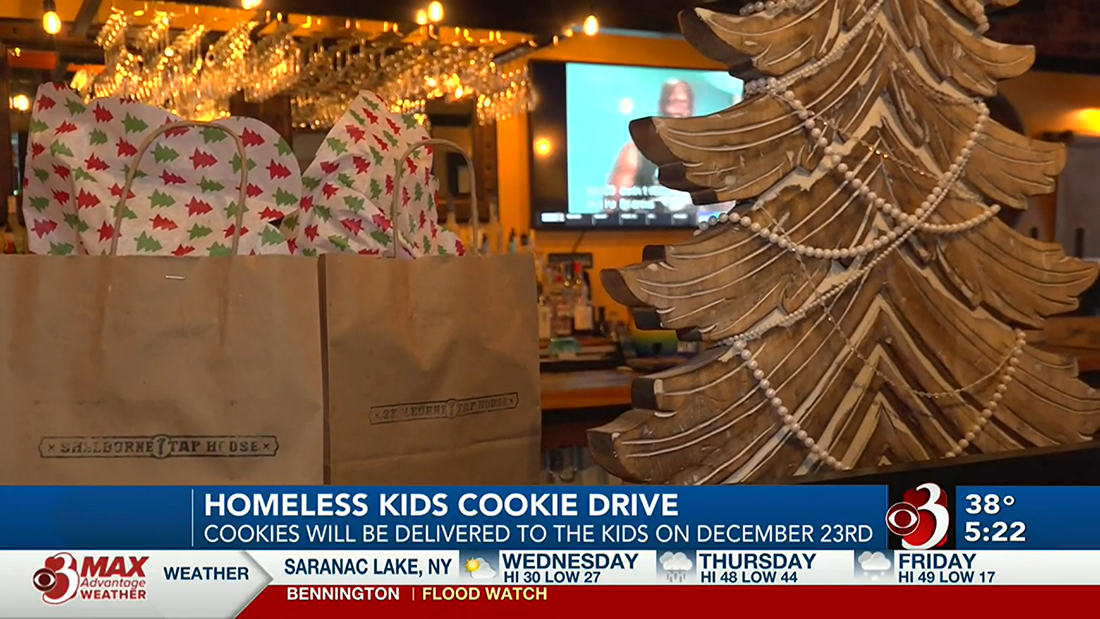 Shelburne Tap House was happy to participate in this cause!
By Kayla Martin
Published: Dec. 22, 2020 at 3:55 PM EST
SHELBURNE, Vt. (WCAX) - A sweet plan in what has been a bitter year. A Shelburne man is showing homeless kids kindness during the holidays. Our Kayla Martin shows you how he's using baking to make the best out of a crummy situation. Read More...
Shelburne Tap House - Warm company and cold chardonnay on Shelburne Road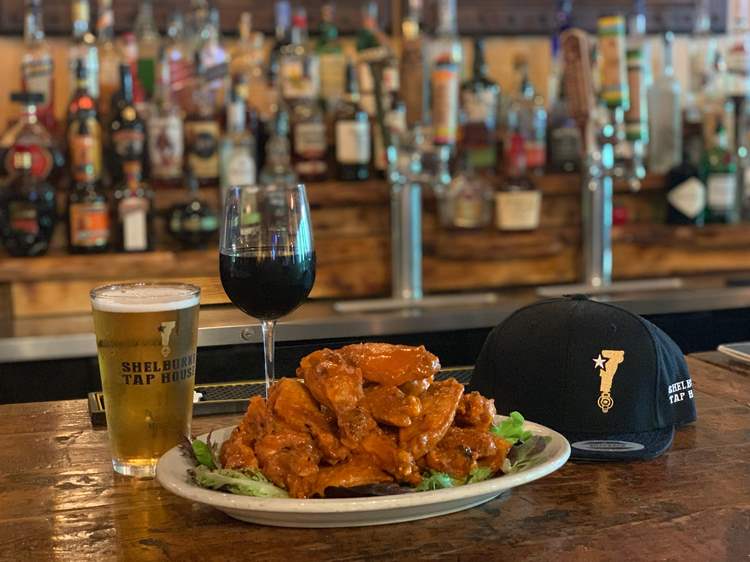 Once inside the cozy tap house, whose walls are painted in warm saffron, the miscellaneous scene and evening traffic recede. A wooden bar runs the length of the room, scuffed and scarred in the way that invites sidelong barstool conversations between strangers. "We have a slogan, 'Friends Gather Here,'" says Barbara. "It's kind of that whole Cheers thing." Read More...
- featured on bestofburlingtonvt.com
5 delicious Burlington-area restaurants inside unlikely locations
"...The subtle Shelburne Tap House doesn't strike you as the kind of place where you'd find Montreal steak poutine or grilled vegetable Neapolitan." Read More...
- featured on burlingtonfreepress.com
Check us out on the To Go Tour!
Check out this feature of the Shelburne Tap House on the "To Go Tour" Facebook page.

Don't forget to like and follow the " To Go Tour" on Facebook and tag The Shelburne Tap House with a photo of your take- out!