Shelburne Tap House - Warm company and cold chardonnay on Shelburne Road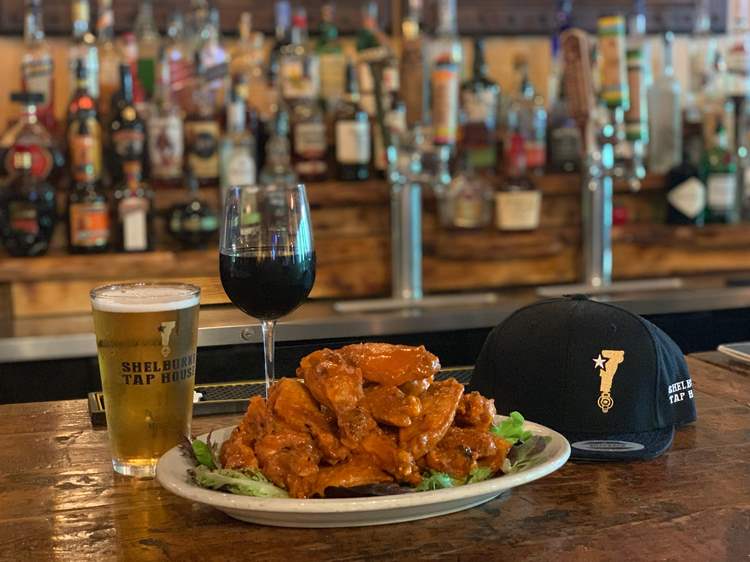 Once inside the cozy tap house, whose walls are painted in warm saffron, the miscellaneous scene and evening traffic recede. A wooden bar runs the length of the room, scuffed and scarred in the way that invites sidelong barstool conversations between strangers. "We have a slogan, 'Friends Gather Here,'" says Barbara. "It's kind of that whole Cheers thing." Read More...
- featured on bestofburlingtonvt.com
5 delicious Burlington-area restaurants inside unlikely locations
"...The subtle Shelburne Tap House doesn't strike you as the kind of place where you'd find Montreal steak poutine or grilled vegetable Neapolitan." Read More...
- featured on burlingtonfreepress.com