It's almost that time....
Stay tuned to see who our next recipant of the 2nd Annual Ski Art Auction will be!
Registration and ski pick up will be available from January 1st –7th.
2022/2023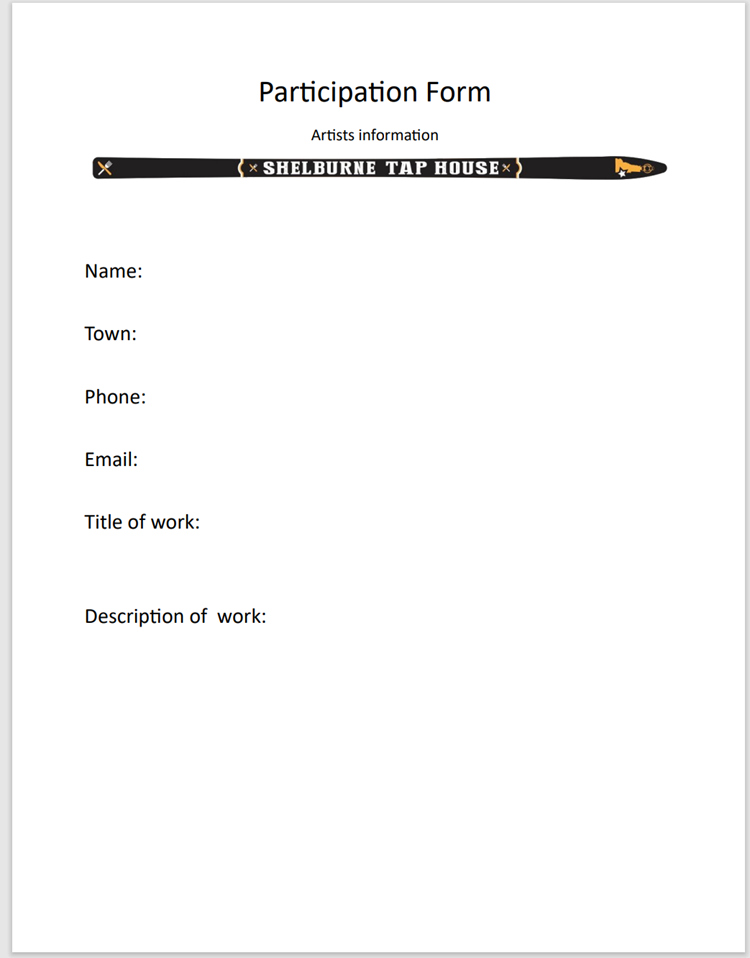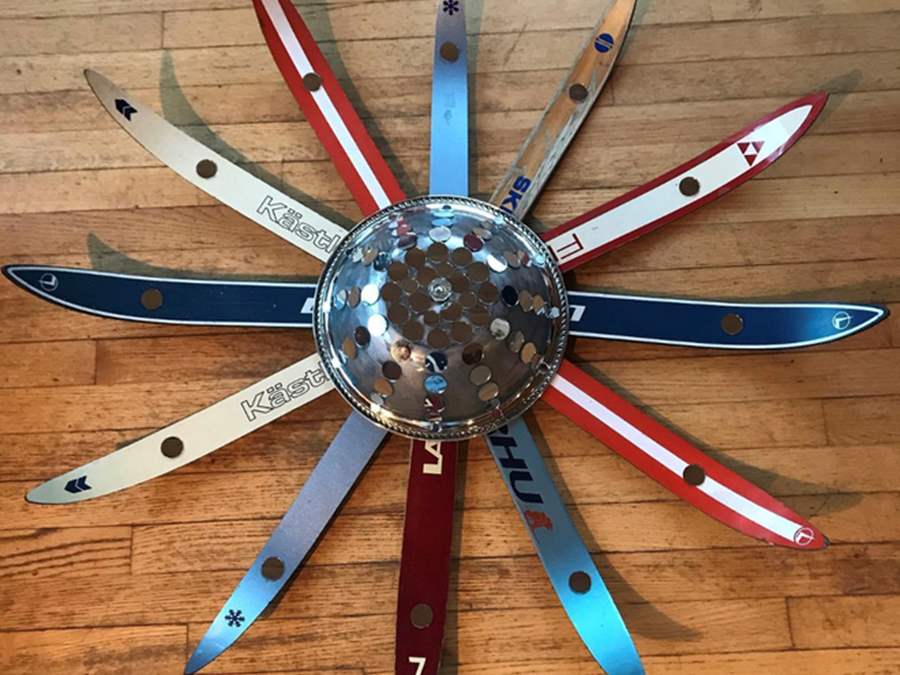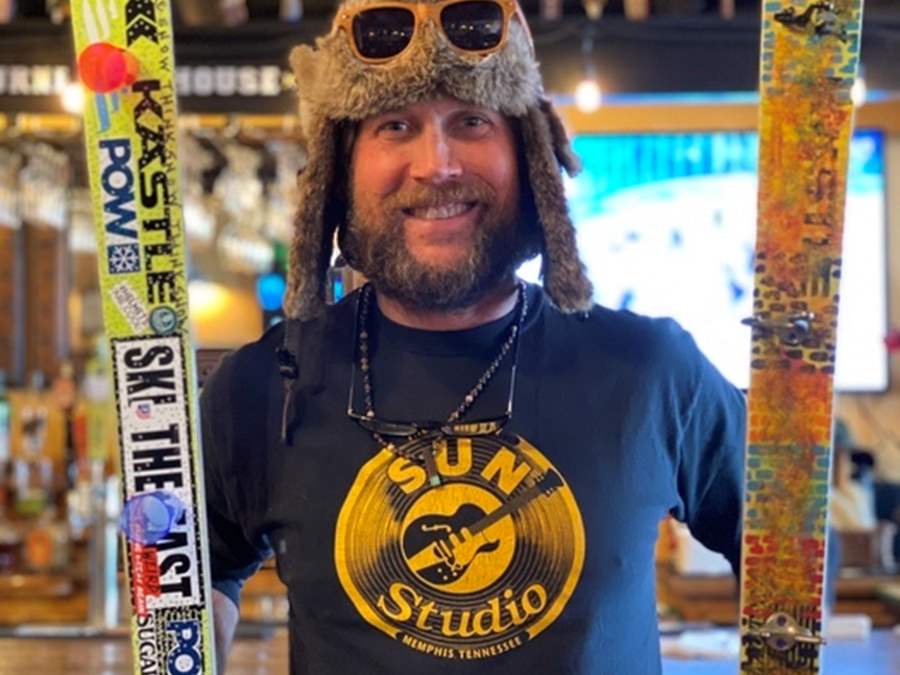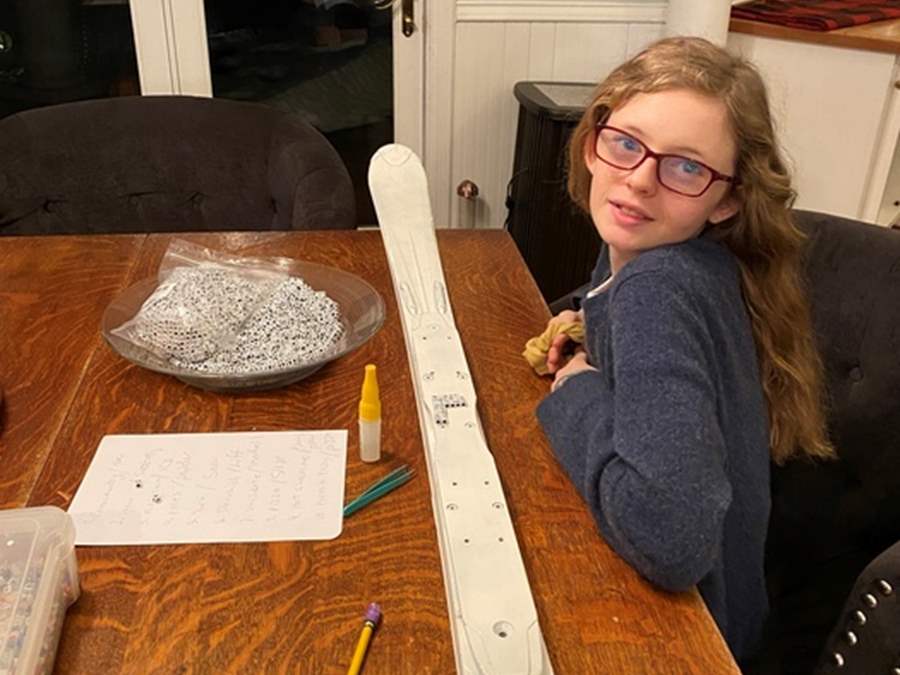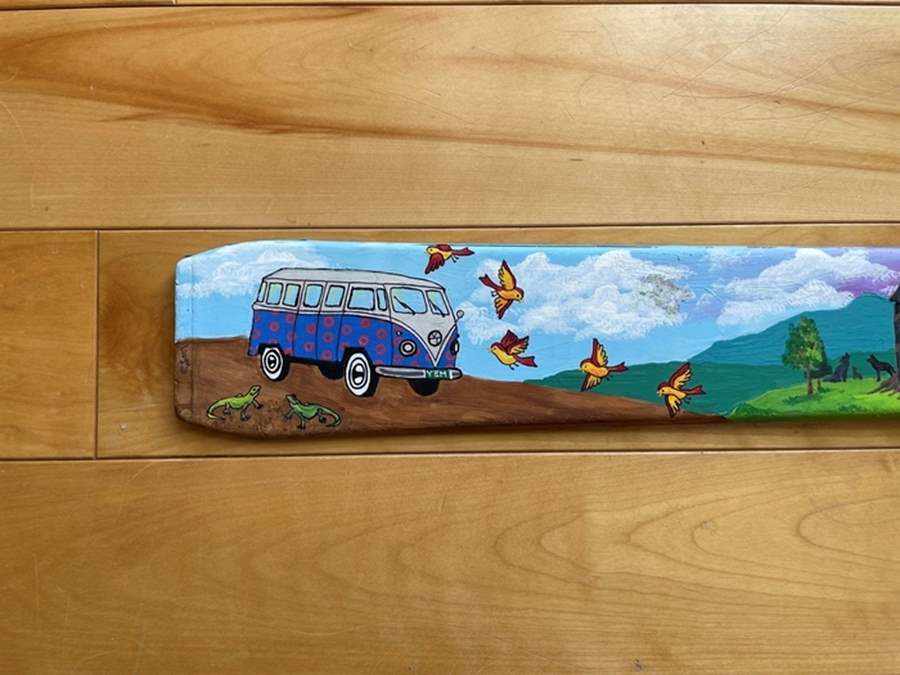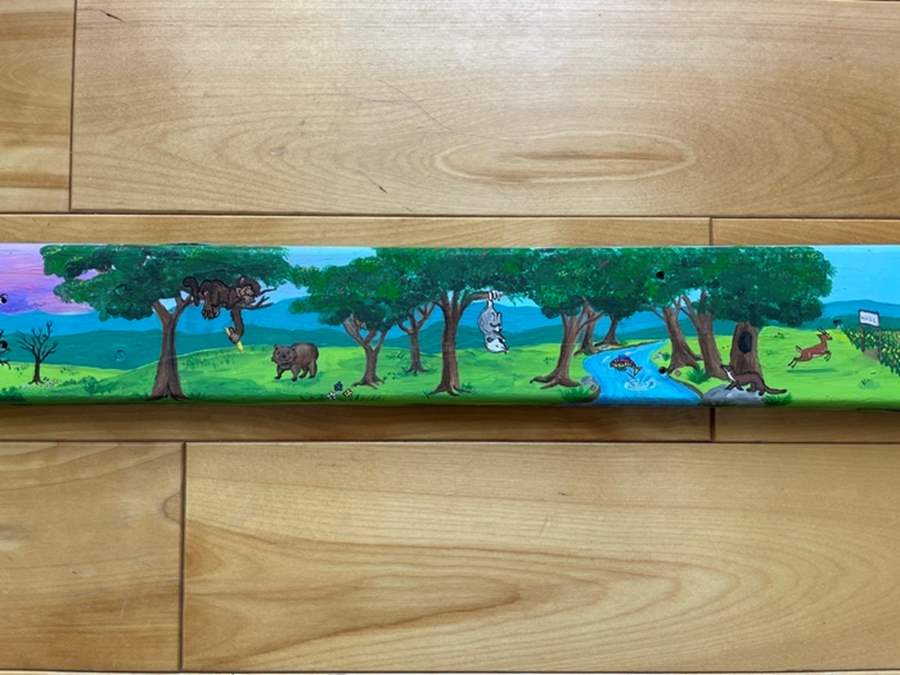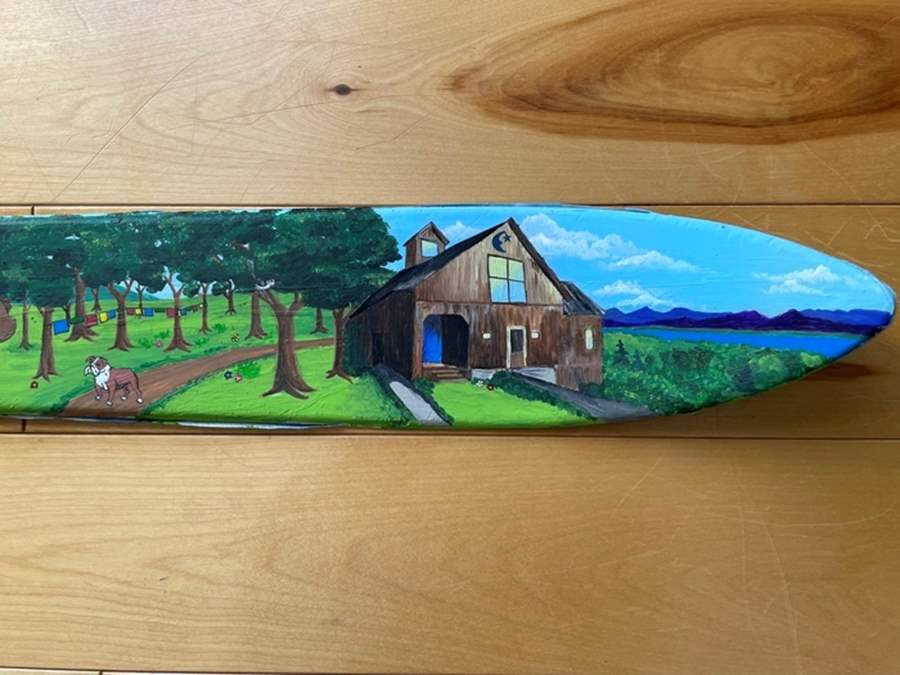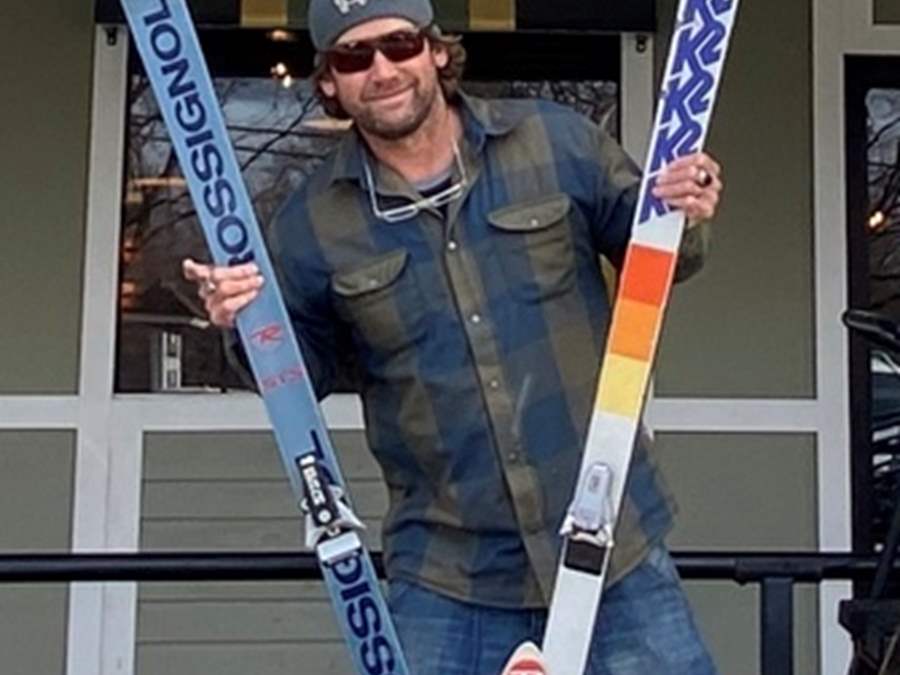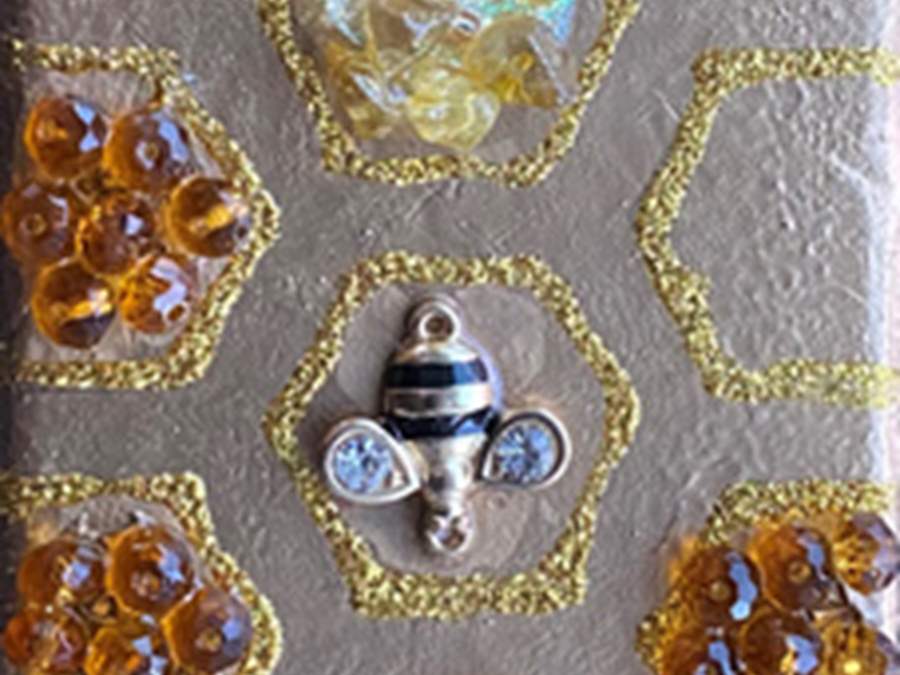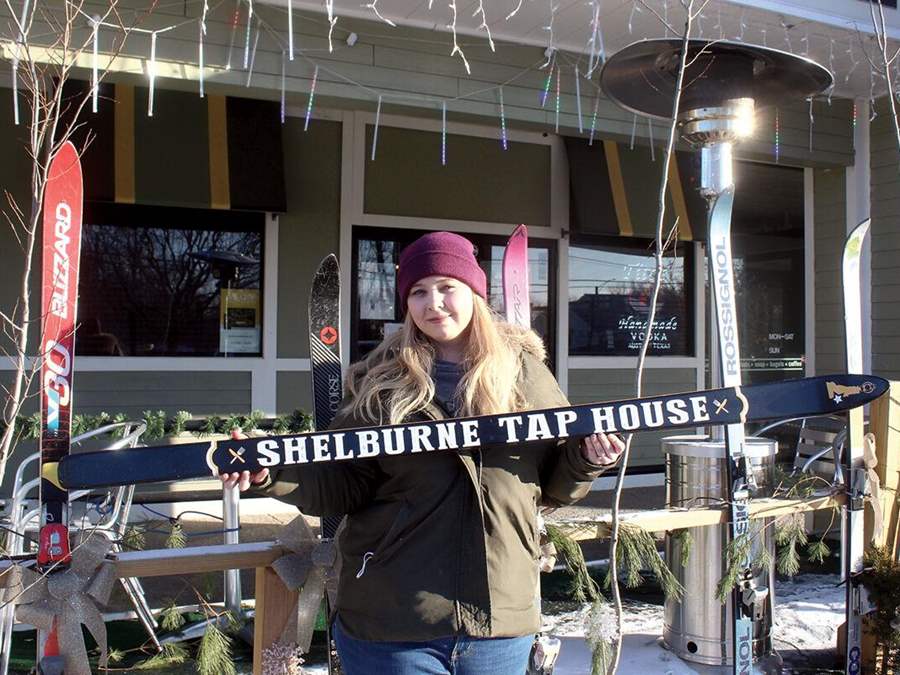 THANK YOU!
Thank you to everyone who participated in our 1st annual Ski Art Auction!
While our online auction has come to a close and all of our skis have been sold, there's still time to participate.
From now until the end of the March, we will be accepting donations to help reach our $5,000 goal. All donations go towards making skiing and year round recreation possible for local families at Cochrans ski area.
All donations up to $5,000 will be MATCHED by a local donor.
Please make checks out to the Shelburne Tap House & swing by to see Sammy for drop off. Cash is also welcome!
Thank you for helping make our 1st Annual Ski Show a success! We are already looking forward to next year!
- Shelburne Tap House
AUCTION INFORMATION
The STH Ski Art Auction will be held on 32auctions.com and will go live February 21st at 8am and end March 7th at 8pm. The link to action website is can be found HERE. All proceeds will support the after-school ski scholarship program at Cochran's Ski Area. All donations, large or small, help to make skiing and year-round recreation possible for local children and families. Thanks to a local, anonymous donor proceeds from this auction will be matched up to $5,000.00.
Calling All Artists!
The Shelburne Tap House invites you to show off your talent as we host our first annual Art-Ski- Auction benefiting Cochran's after school programs. Create one-of-a-kind art on a ski to be auctioned. This years proceeds will benifit Cochran's after school scholarship program.
See Below for Entry Details!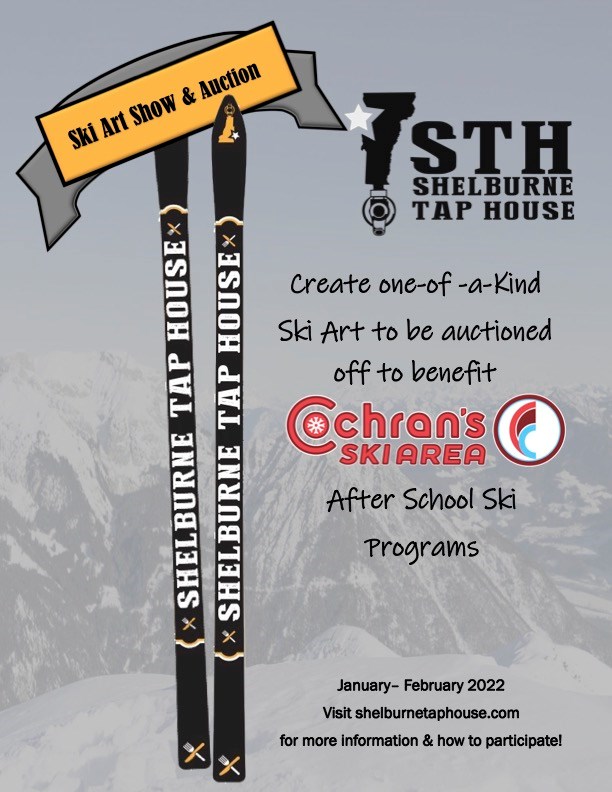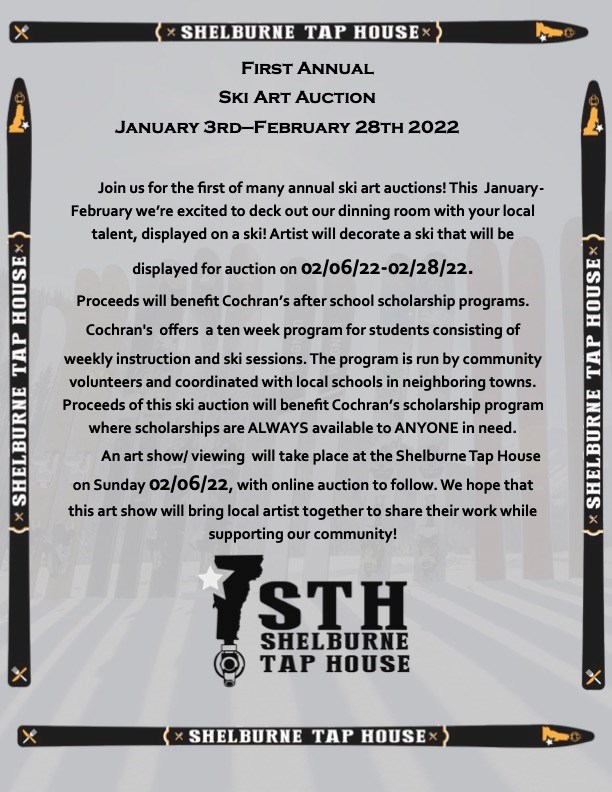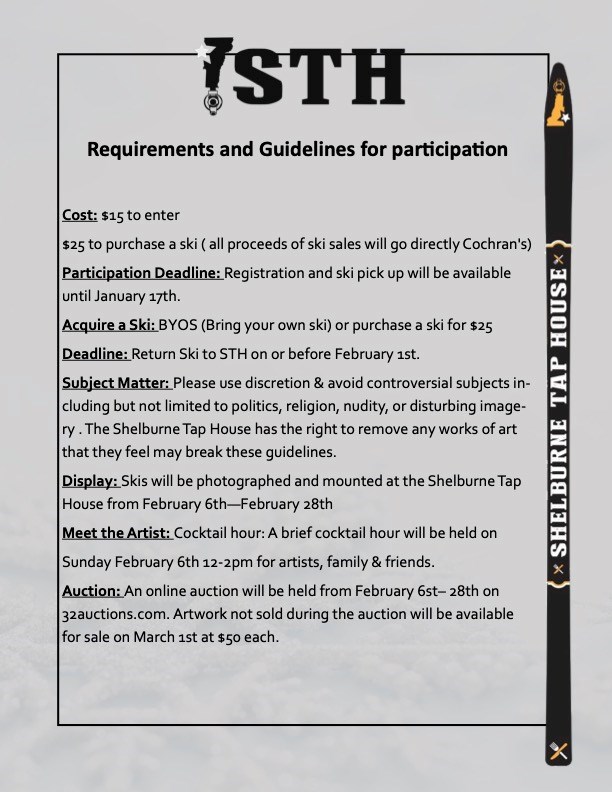 Contact Us to purchase a ski or with any questions about this event